Relationship Therapy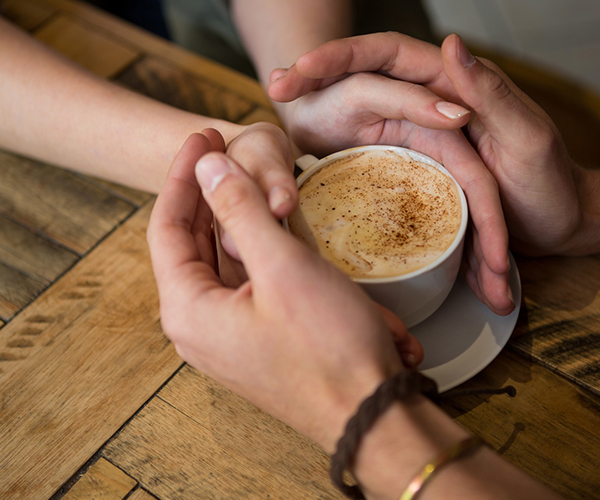 Relationship therapy encompasses any relationship the client may have difficulty with; these relationships can be with your partner, relatives, work colleagues or children. In relationship therapy the therapist-client relationship is used to understand some of the issues present in the client's life.
I have trouble forming relationships
I have a difficult relationship with my child / parent
I struggle to make / keep friends
Individual Therapy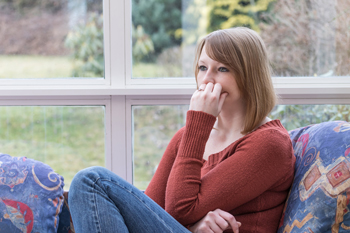 In individual therapy the focus is on the development of a one-to-one relationship with the therapist. This relationship can take on many facets depending on the approach the therapist is using. Most often it involves the creation of an accepting atmosphere along with the use of techniques to reduce symptoms and/or foster personal development. The individual is engaged in a self-reflective process in regard to his or her emotions and behaviours.
Issues client might bring to therapy:
Low self-esteem / Confidence
Work stress
Anxiety
Low Mood
Bereavement
Couple Counselling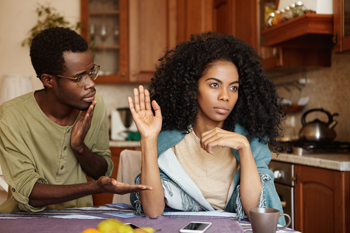 Couple counselling is a form of therapy that looks to improve communication and resolve issues within an intimate relationship. Couple therapy is usually delivered with both partners in the room.
The basic principles for a couple counselling are:
To provide a confidential dialogue which normalizes feelings
To enable each person to be heard and to hear themselves
To deliver relevant and appropriate information
To change the view of the relationship
To improve communication
Issues couples bring to therapy:
Lack of trust
Betrayal or affair
Jealousy
Lack of communication
Financial issues
Work-related stress
Different sexual needs or other sexual issues
Family conflicts
Different goals and values
Different parenting styles
Life changes
Psycosexual Therapy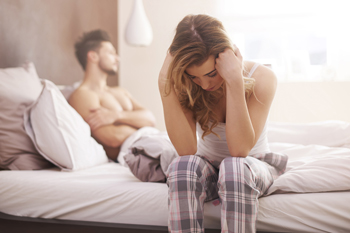 We will discuss your sexual difficulties in the context of your life and expectations. Sexual difficulties may form part of couple counselling or individual therapy.
Issues client / couples bring to therapy:
Male Low sexual desire
Female Low sexual desire
Anxiety impacting on sexual performance
Pornography addiction
Lack of sexual intimacy